I Feel Like A Bombed Cathedral, "Inside the Cathedral Sessions"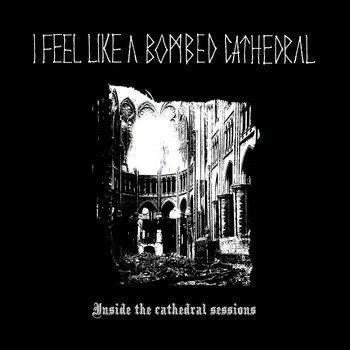 All twelve "Inside the Cathedral" sessions from Season 1 (2019).
These sessions were recorded and filmed live in my music research lab and then broadcast weekly on my YouTube channel.

I FEEL LIKE A BOMBED CATHEDRAL is
Amaury Cambuzat: Electric Guitar with Effects plus Heartbeats.

More information can be found here.