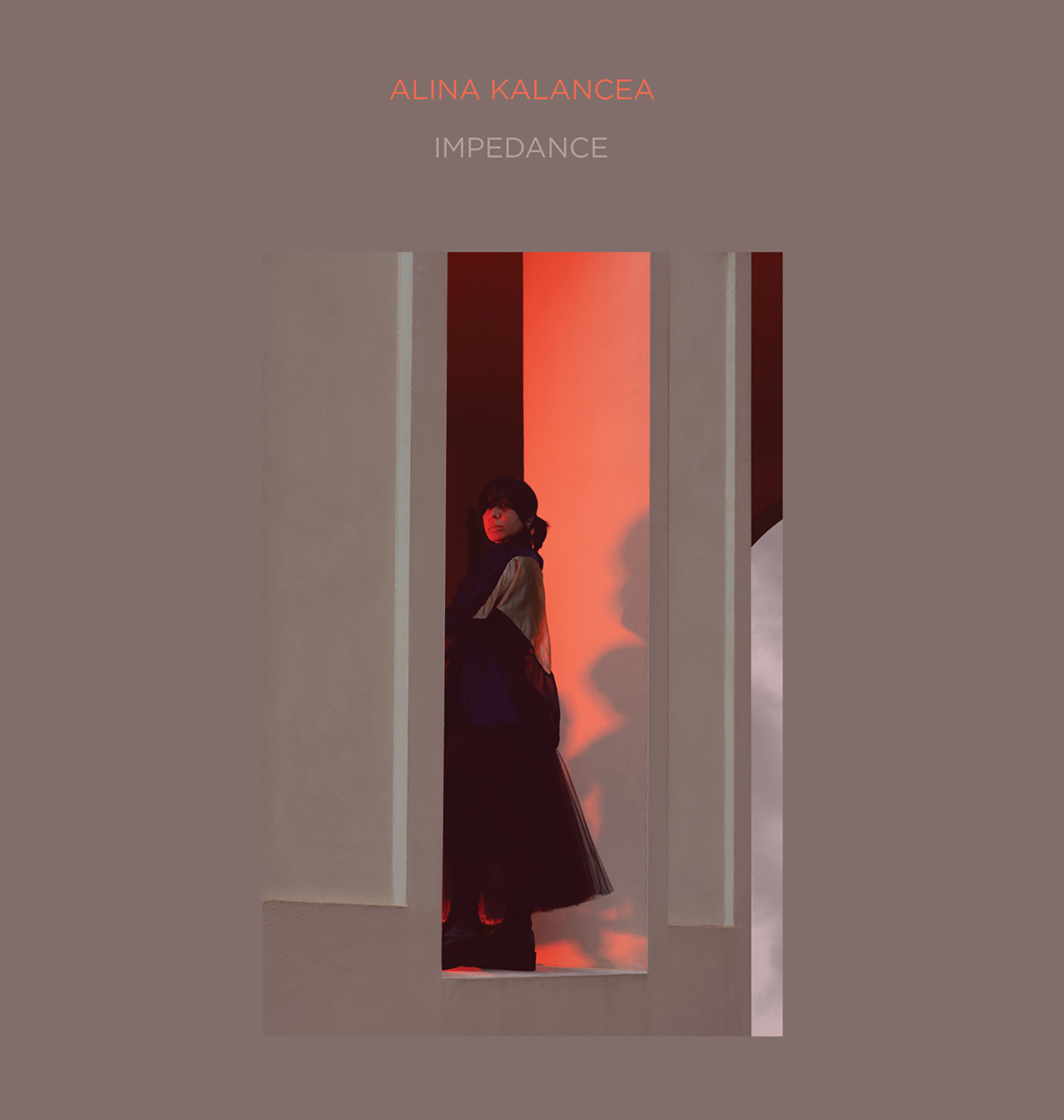 This Romanian composer's second album is quite a wonderful surprise, easily ranking among Important's finest non-reissue releases in recent memory. Far less surprising is the fact that Impedance is Buchla-driven (given the label's well-documented fondness for modular synthesizers), but this is happily one of those times in which the tools are secondary to the focused and compelling vision that they help bring to life. While the album's best moments tend to be those that resemble a throbbing and seething strain of minimalist, industrial-inspired "noise" akin to recent Puce Mary work, Impedance as a whole is an ambitiously shapeshifting, deep, and legitimately heavy listening experience that grows more expansive and varied as it unfolds.
The opening "Introspection" very effectively foreshadows what is to come, as it slowly builds from beeps and a bass throb into a seismic slab of deconstructed techno that burrows through a barely-there haze of twinkling, smearing, and looping psychedelia. The more haunted-sounding elements evoke the feeling of descending into a nightmare, but it is at least a propulsive and darkly libidinal one (those bass pulses just do not stop). The piece then arguably segues into a more concise, focused, and hallucinatory version of itself with "Walking Through Storm" (mechanized dread with a side helping of "weirdly viscous-sounding"). Delineations between pieces quickly cease to matter though, as the album feels like an extended DJ mix of heavy bass, subterranean woodpeckers, futuristic Kubrickian menace, and plenty of subtle mindfuckery (smearing tones, field recordings, etc.). And it seems to only get better as it goes on, culminating in the stellar one-two punch of "Horizons (After a Silent Walk)" and "Concrete Floor." In fact, "Horizons" damn near steals the show when its seesawing bass thrum blossoms into a darkly surreal finale of echoing voices, densely buzzing oscillations, sinister animal howls, and slow, insistent beeps. While a few pieces feel a bit long (I wish this was not a double vinyl release), Kalancea clearly had more than one LP worth of killer material and it would have been a shame to pare it down to only that (especially since it all flows together so well in its current format). In any case, this album is an absolute monster, as Kalancea repeatedly strikes the perfect balance between raw physicality, simmering violence, and exacting execution (like an Eliane Radigue album that is about to smash a bottle over my head).
Samples can be found here.