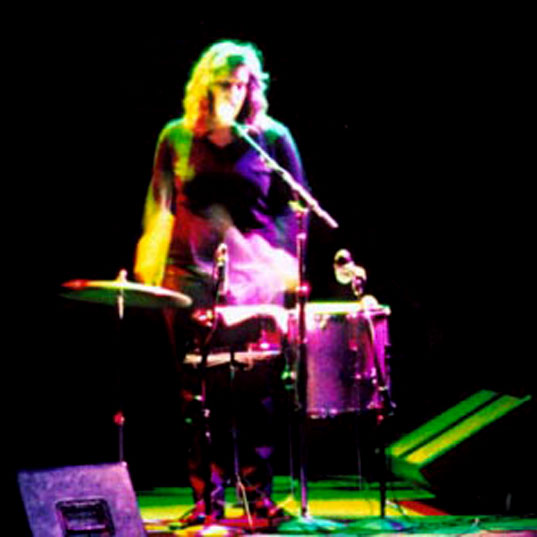 In loving memory of Mimi Parker.
New music from Thank You Lord For Satan, Taylor E. Burch, CS + Kreme, Maral, Ami Dang, and Scanner and Modelbau, plus some vault music and classics from Pete Namlook and Tetsu Inuoe, Coil, Patrick Cowley, and of course, Low.
Photo of Mimi Parker by Jon.
Get involved: subscribe, review, rate, share with your friends, send images!